Welcome to Lyme Connection
Lyme Connection represents patients, family members, practitioners, researchers and community members committed to ending the suffering caused by tick-borne diseases. We educate the community about prevention and early diagnosis and support patients.
Our goal is to connect patients with compassionate care, helpful services and fellow patients. We offer the encouragement and validation needed to make it through what is often a daunting challenge.
Come join us.
Support Group Speaker Rescheduled for Thursday evening April 12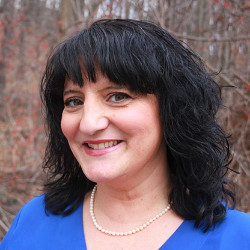 Ridgefield and Newtown-based Psychologist, Dr. Roseann Capanna-Hodge, E.d.D., LPC, BCN, will focus on therapies that support the Central Nervous System in reducing the stress response. Physiologically, the body is designed to deal with stress first and healing second, so getting the CNS to self-regulate is critical for wellness. Dr. Roseann will discuss research-based, holistic therapies, such as, Neurofeedback, Biofeedback, and PEMF used with those afflicted with Neurological Lyme and how symptoms are supported. Check the calendar for time and location.
Author Talk - Lyme Madness with Lori Dennis
Tuesday, May 2, 2017 7:00 pm - 8:30 pm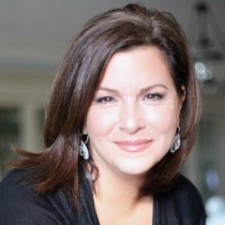 Location:
Main Program Room- Ridgefield Library
Description:
Lyme Connection and the Ridgefield Library present an Author Talk with Lori Dennis who will discuss her recently released memoir Lyme Madness: Rescuing My Son Down The Rabbit Hole of Chronic Lyme Disease .

Chronic Lyme disease is a complicated, confusing, and terrifying abyss—a black hole of human suffering, conflicting views, widespread corruption, and unrelenting medical navigation. Lyme Madness chronicles the author's and adult son's medical odyssey while capturing the current landscape of immeasurable suffering, twisted politics and medical madness that ensues worldwide. It provides a platform for the many voices of chronic Lyme sufferers, caregivers, and activists, along with the very few doctors and politicians all fighting for awareness, support and justice around the globe.

Lori Dennis, M.A., is a Registered Psychotherapist in private practice with a focus on depression, anxiety, grief, adhd, interpersonal conflict, and more. Her current focus is to publish her book Lyme Madness™ -- due out this summer -- and to create a network of Lyme-literate therapists to support chronic Lyme sufferers worldwide.

This program is co-sponsored by Lyme Connection and the Library and is also part of the Noreen L. Papa - Mothers: Live Your Life series.

Please register.


Posted on 03/23/2018
Return To List