Welcome to Lyme Connection
Lyme Connection represents patients, family members, practitioners, researchers and community members committed to ending the suffering caused by tick-borne diseases. We educate the community about prevention and early diagnosis and support patients.
Our goal is to connect patients with compassionate care, helpful services and fellow patients. We offer the encouragement and validation needed to make it through what is often a daunting challenge.
Come join us.
Support Group Speaker Rescheduled for Thursday evening April 12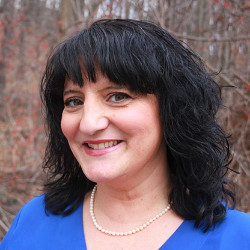 Ridgefield and Newtown-based Psychologist, Dr. Roseann Capanna-Hodge, E.d.D., LPC, BCN, will focus on therapies that support the Central Nervous System in reducing the stress response. Physiologically, the body is designed to deal with stress first and healing second, so getting the CNS to self-regulate is critical for wellness. Dr. Roseann will discuss research-based, holistic therapies, such as, Neurofeedback, Biofeedback, and PEMF used with those afflicted with Neurological Lyme and how symptoms are supported. Check the calendar for time and location.
Medicinal Benefits of Tea
Wednesday, April 4, 2018 12:30 pm - 1:30 pm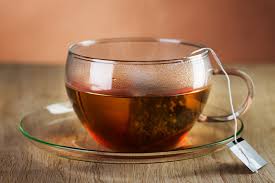 Location:
Western CT State University, White Hall, room 127, Midtown campus
Description:
Teas taste good but have medicinal properties and enhance the immune system, calm the nerves,detoxify the body and much more! Learn how tea can improve your health with Dr. Andrew Cummins & Dr. Mara Davidson, Naturopathic Physicians.
You are welcome to bring your brown bag lunch.
Contact Information:
Christel Autuori RDH, RYT, MA
Posted on 03/23/2018
Return To List