Welcome to Lyme Connection
Lyme Connection represents patients, family members, practitioners, researchers and community members committed to ending the suffering caused by tick-borne diseases. We educate the community about prevention and early diagnosis and support patients.
Our goal is to connect patients with compassionate care, helpful services and fellow patients. We offer the encouragement and validation needed to make it through what is often a daunting challenge.
Come join us.
Save The Date: Thursday, May 16, 2019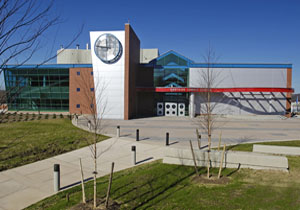 Join us for Lyme Connection's13th Annual  patient conference and health fair scheduled for Thursday evening, May 16 at Western Connecticut State University's Westside Campus Student Center. The event is free and open to the public.  The 2018 event welcomed over 400 attendees from eight states.  Watch for full details announcing our guest speakers and health fair exhibitors coming soon.
Canceled- Evening Support Group
Thursday, December 27, 2018 5:00 pm - 7:00 pm
Location:
Lyme Connection Offices, Town Hall Annex, 66 Prospect St., Ridgefield
Description:
There will be no evening support group on December 27. We look forward to seeing you in 2019.
Posted on 02/22/2019
Return To List