Welcome to Lyme Connection
Lyme Connection represents patients, family members, practitioners, researchers and community members committed to ending the suffering caused by tick-borne diseases. We educate the community about prevention and early diagnosis and support patients.
Our goal is to connect patients with compassionate care, helpful services and fellow patients. We offer the encouragement and validation needed to make it through what is often a daunting challenge.
Come join us.
Suffering the Silence Author Allie Cashel and Dr. Daniel Cameron Explore the Lyme Patient Experience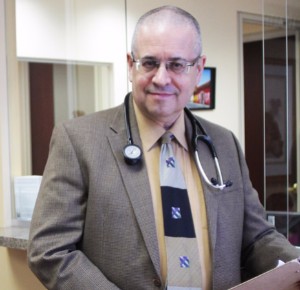 Dr. Daniel Cameron
Suffering the Silence author Allie Cashell and Dr. Daniel Cameron will explore what it means to be a Lyme patient at the Ridgefield Library on Wednesday evening, May 25. A gallery exhibition of Ridgefield Lyme patient portraits accompanied by their perspectives on the illness will accompany the talk. For more details, click HERE.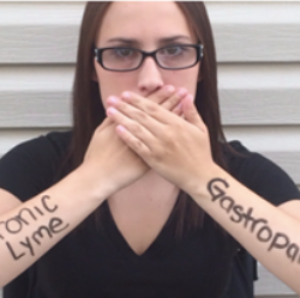 Ridgefield Library Event with Dr. Daniel Cameron, Allie Cashel and Portrait Gallery Opening May 25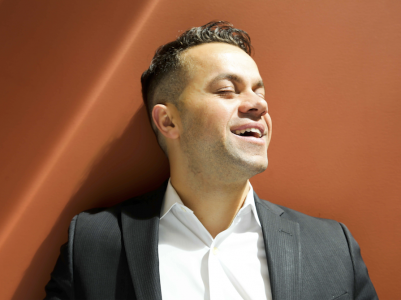 Daniel Pereira is on of the patients featured.
Daniel Pereira was photographed by NYC photographer Amanda Crommet as part of a series of former and current Ridgefield Lyme patients. "For several years, I lost part of who I was. I couldn't be myself. I couldn't understand why I felt the way that I did, and that's why I was so determined to get rid of it. I had to fight to get myself back. It was tough. But I did it. And today I'm good. I feel good. I think this is behind me," says Mr. Pereira.
The exhibit will open at the Ridgefield Library on Wednesday, May 25th. Author Allie Cashel and Dr. Daniel Cameron will lead a presentation, which will be followed by a reception catered by Flik International. Ms. Cashel wrote the book Suffering The Silence, which explores the complex experience Lyme patients often face. Dr. Daniel Cameron, past president of International Lyme and Associated Diseases Society, will offer his own insight as a treating physican. The talk begins at 7pm.  The show will run through June 30th and is free to the public. This exhibit was generously sponsored by the Berisford Family. Please register HERE.
Thursday, June 9, 2016 5:00 pm - 7:00 pm

Friday, June 10, 2016 1:30 pm - 3:00 pm
Spring Time is Tick Time: Think BLAST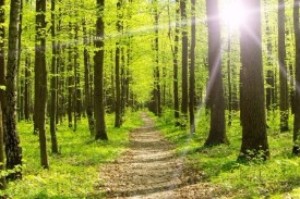 Now that spring is in full swing, there is an increasing risk of tick encounters. Those of us with Lyme don't really need to be reminded about the increasing danger. We are the people who warn others - our children, our brothers and sisters, our spouses, friends, and yes, even strangers. Remember the BLAST tips whenever you try to convince other people to be tick-smart.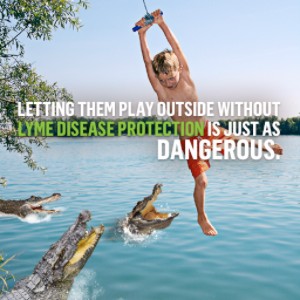 Lyme Connection has launched an exciting new social media campaign created for us by Discovery Communications. Please share and spread these prevention awareness graphics. Like us on Facebook and connect your message to our BLAST Prevention Program page: HERE.
---
In the News...
Posted on 05/22/2016

Posted on 05/21/2016