Welcome to Lyme Connection
Lyme Connection represents patients, family members, practitioners, researchers and community members committed to ending the suffering caused by tick-borne diseases. We educate the community about prevention and early diagnosis and support patients.
Our goal is to connect patients with compassionate care, helpful services and fellow patients. We offer the encouragement and validation needed to make it through what is often a daunting challenge.
Come join us.
Financial Assistance Available for Patients
Lyme Connection received a $25,500 three-year grant grant from The Community Foundation for Greater New Haven to support patients with medical expenses. These funds will be used to assist Connecticut residents in need of financial assistance in the diagnosis and treatment of Lyme and other tick-borne diseases from doctors following the International Lyme and Associated Diseases Society (ILADS) guidelines. Connecticut residents, who fall at or below 85% of the State Median Income Level, receive state or federal assistance are encouraged to apply.
The Community Foundation for Greater New Haven is a philanthropic institution that was established in 1928 as the community's permanent charitable endowment. Nurse practitioner Elizabeth (Betsey) White was loved throughout the Lyme community for her intelligence, kindness and commitment to supporting the needs of her fellow patients. Applicants must complete the application and submit with supportive documents. Families who are at or below 85% of the State Median Income or participate in state or federal assistance programs should consider applying.
Dr. Deb Bossio at Sept. Support Group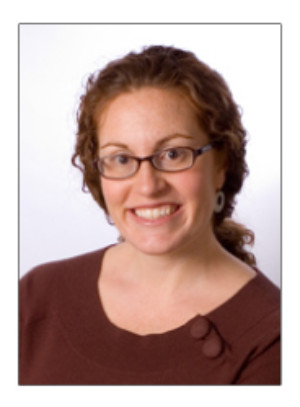 Dr. Deb Bossio, ND will discuss the importance of detox in treatment and recovery at the September 27 support group meeting. For treatment of Lyme and coinfections to be successful, the body must be able to evacuate waste effectively. Finding an efficient and manageable detox routine that works for you is vital. Dr Bossio will explain the importance and necessity of detoxification and review a variety of medical and natural options.There will be time for questions and discussion after her presentation.  Check the calendar for details
COMING EVENTS ...
Thursday, October 25, 2018 5:00 pm - 7:00 pm

Thursday, November 8, 2018 5:00 pm - 7:00 pm
Lyme Disease: News You Need to Know
Thursday, September 20 at 7:00 pm, RVNA and  Lyme Connection welcome Dr. Phillips for an overview on  diagnosis, testing and treatments. Dr. Phillips will  provide an update on current treatment protocols and his current research.Please RSVP to RVNA at 203-438-5555 or marketing@ridgefieldvna.org. This event, being held at the RVNA offices at 27 Governor Street in Ridgefield, is free and open to the public.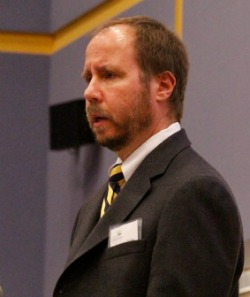 Dr. Steven Phillips
Don't miss our newsletters. Sign Up here.
In the News...
Posted on 07/26/2018

Posted on 07/26/2018

Posted on 07/10/2018