Announcement: Our May 2020 Patient Conference & Health Fair Conference is canceled.
Our support group is canceled until further notice.
A look back at our 2019 Conference: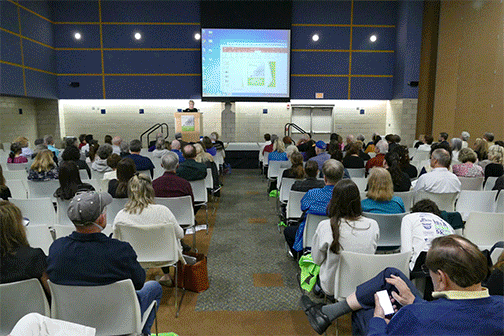 Thank you to our 2020 sponsors:

---
We are grateful to the many health care professionals, researchers and volunteers who help make our Lyme Connection programs a success. With their help, we  educate the community about prevention, symptoms, diagnosis, treatment and the future of tickborne diseases. Check our monthly calendar for details about upcoming patient events, library speakers, professional conferences and support group presentations.