Welcome to Lyme Connection
Lyme Connection represents patients, family members, practitioners, researchers and community members committed to ending the suffering caused by tick-borne diseases. We educate the community about prevention and early diagnosis and support patients.
Our goal is to connect patients with compassionate care, helpful services and fellow patients. We offer the encouragement and validation needed to make it through what is often a daunting challenge.
Come join us.
Financial Assistance Available for Patients
Lyme Connection received a $25,500 three-year grant grant from The Community Foundation for Greater New Haven to support patients with medical expenses. These funds will be used to assist Connecticut residents in need of financial assistance in the diagnosis and treatment of Lyme and other tick-borne diseases from doctors following the International Lyme and Associated Diseases Society (ILADS) guidelines. Connecticut residents, who fall at or below 85% of the State Median Income Level, receive state or federal assistance are encouraged to apply.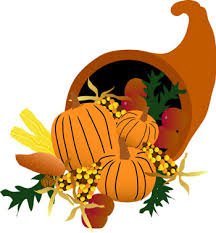 We wish all of our Lyme Connection friends a wonderful Thanksgiving. We will not be holding support group on the holiday, but look forward to seeing everyone in December.
COMING EVENTS ...
Thursday, November 22, 2018 5:00 pm - 7:00 pm

Thursday, December 13, 2018 5:00 pm - 7:00 pm

Thursday, December 27, 2018 5:00 pm - 7:00 pm
Professionals Gather at Leir Retreat Center for Lyme Connection Conference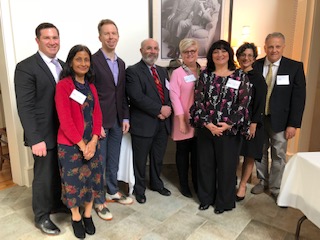 Lyme Connection held its 10th annual  conference for health care professionals on October 12. This year's event, held at the Leir Retreat House, focused on integrative medicine. Speakers included (l. to r.) Dr. Adam Breiner, ND; Dr. Joytsna Shah, PhD ; Dr. Thomas Moorcroft. DO; Dr. Kenneth Liegner, MD; Karen Gaudian, Lyme Connection, Dr. Roseann Capanna Hodge, LLC; Vicki Kobliner, MS, RDN; and John D'Angelo, MS, RPT.
 
Don't miss our emails. Sign Up here.
In the News...